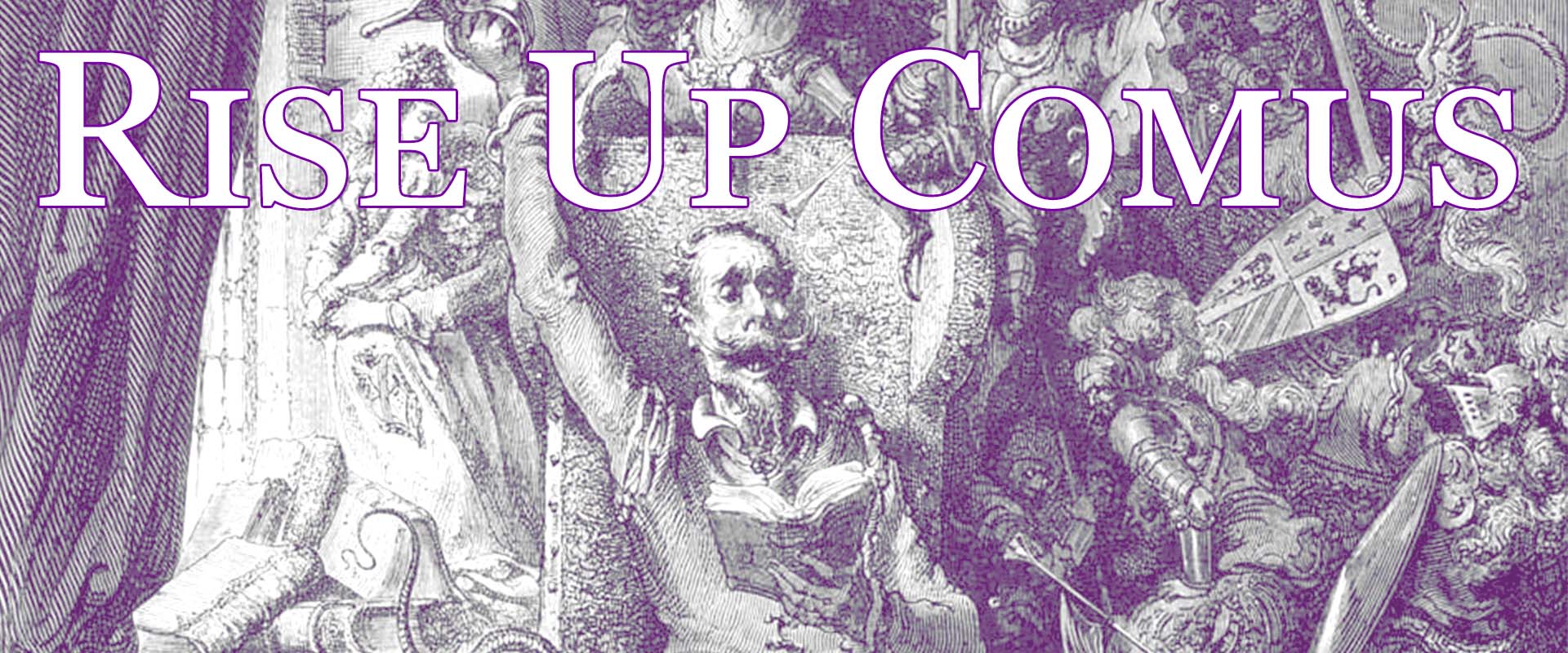 Dungeon Seeds
Dungeon Seeds
In His Majesty the Worm, characters adventure through a mythic underworld underneath the city at the center of the Wide World.
In the same way that a hobbit hole is different from a nasty, dirty, wet hole, the mythic underworld is different from a simple dungeon. It's not merely a cave system with kobolds and goblins hiding in every shadowy corner. It's another world, charged with unconventional physics, inhuman entities, and alien architectures.
As a gamemaster, creating a mythic underworld can seem daunting, but it's really just a series of small, discrete tasks.
Break a megadungeon down to its atomic constituent parts.
Populate it with interesting things.
Connect these levels together.
It's less making one huge megadungeon and more creating several, smaller dungeons and creating an appropriate flow between them.
This book contains a procedure for laying out interconnected dungeons, as well as inspirational dungeon seeds to use as prompts. Because His Majesty the Worm is not a premade setting, the descriptions of the seeds are just suggestions—meant to be evocative. For each seed, we've included a map from Dyson Logos. You can use this map or make one of your own using the procedures in this book.
By following through the atomized steps, you'll have a working mythic underworld with a few hours of work.
This book contains:
A procedure for laying out a Jaquaysed megadungeon layout
Twenty-one inspirational dungeon ideas with maps
Dungeon checklist that encourages meaningful exploration
Procedures for making maps, keying rooms, and making random encounter tables
Thorough walkthrough of making a dungeon level
Want it for free?
If you sign up for my mailing list, I'll send you a copy of the game for free. Don't worry! I'll only mail you to tell you that I've published other games. Cancel any time.
Sign up here and receive a free copy of Dungeon Seeds!
What game system is this for?
This supplement is from the forthcoming His Majesty the Worm. It is applicable to any dungeon-crawly game, however.
Wait, what's His Majesty the Worm?
His Majesty the Worm is a fantasy dungeon crawling game that is currently in development. It attempts to make the boring parts of dungeon crawls (mapping, resource management, food and water, light, interparty conflict) actually fun and central to game play.
Any revenue gathered from this supplement will be funneled to paying cool artists good money for His Majesty the Worm. If this sort of thing sounds cool, please throw in a few dollars to help fund the game!
Purchase
In order to download this game aid you must purchase it at or above the minimum price of $10 USD. You will get access to the following files:
Comments
Log in with itch.io to leave a comment.
Hi. I subscribed to your mailing list to get "Dungeon Seeds" but haven't received the PDF.
Sorry about that. Thanks for letting me know. If you let me know your email I'll send it along! You can PM me on Twitter @riseupcomus or email hismajestytheworm at gmail dot com, if that's easier.
My email is mjaj5929 at gmail dot com. Thank you for the reply! 😊 You could also PM me on Twitter @micahrevenant
Sent! Let me know if you don't see it tonight and we'll try something else.